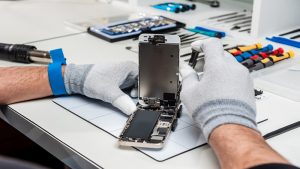 Are you having problems with your electronic device? Did you physically damage it or are you having a malware/virus issue? Our IT experts are here to help!
As we also operate as a retail supplier, with devices on offer which will attend to all your business needs, we also provide you with professional assistance to revive your technological and electronic devices, whatever the problem may be (see below).
See below for more information on our Smartphone and Tablet Repairs.
Software
Speed Up
Reset without losing files
Files Recovery + Transfer
Root/Unroot
Custom Rom, Kernel, Recovery
iCloud Unlock
Hardware
Glass Replacement
LCD Replacement
Original Batteries
Back Covers + Housings
Charging Ports
Volume Buttons