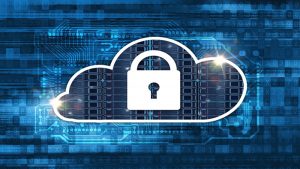 Simple, Accessible, Reliable, Secure!
With increasing internal and external threats, achieving the right balance between accessibility and security is imperative however it can be a real challenge!
Your people need to access your network and CyTechnology is here to make that accessibility possible. We help you and guide you into making the right network security choices to meet your organisation's needs and provide you with a resilient network which balances:
Speed
Reliability
Accessibility
Security
WatchGuard is a global leader in network security appliances and provides cost-effective end-to-end security solutions that protect your core, perimeter and endpoints from today's constantly changing threats.
Consolidated security in one solution: firewall, anti-virus, anti-spam, web content filtering and wireless security.
Low bandwidth consumption.
A no cost-per-user licence fee.
Speak to one of our security specialists to receive expert advice and discover how CyTechnology can assist you in protecting your business' networking systems.
Contact us for more information on how our specialists can offer you with the best network security solutions.