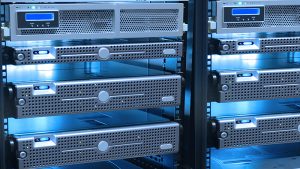 Server virtualization has brought about huge and extremely important changes to the deployment of operating architectures and applications with momentous benefits to IT and business.
It is vital for organisations to develop more efficient uses of hardware which are cost-beneficial and, at the same time, energy saving. Momentarily, some of the greatest gains can also be found in improved server functionality and ease of deployment.
Here at CyTechnology, we can help you to benefit from server farm virtualization. Contact us now to find out how.
Contact us for more information on how we can provide you with the best virtulization solutions.